Models for Smartmockups (Prague based)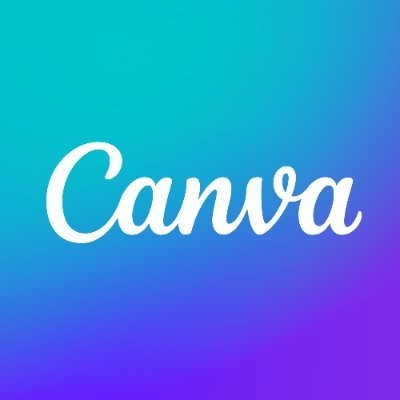 Canva
Prague, Czechia
Posted on Thursday, March 23, 2023
Join the team redefining how the world experiences design.
Hey, g'day, mabuhay, kia ora,你好, hallo, vítejte!
Thanks for stopping by. We know job hunting can be a little time consuming and you're probably keen to find out what's on offer, so we'll get straight to the point.
Where and how you can work
Our flagship campus is in Sydney Australia but in this project you'll be working remotely from wherever you are located. That means you have the ultimate flexibility. Wherever works for you, works for us.
What you'd be doing in this role
As Canva scales change continues to be part of our DNA. But we like to think that's all part of the fun. So this will give you the flavour of the type of things you'll be working on when you start, but this will likely evolve.
Have you ever thought about modelling? We have a unique opportunity for people of all ages and ethnicities to become a model!
At
Smartmockups
, we help people and businesses around the world create compelling visual materials, called mockups. Our mockups are on the visual communication website Canva and used by millions of people globally.
A
mockup
is a graphical representation of what a product might look like. Designers use mockups to show people what their designs might look like in real life.
At Smartmockups we create a variety of mockups - mockups of smartphones, laptops, t-shirts, books, cards, and more. At Smartmockups we want to show the beauty of a
diverse and multicultural world
. We celebrate all genders, races, and body types.
This is why we are looking for all types of models:
- No professional modeling experience is necessary.
- Must be able to attend the photoshoot in Prague or Liberec.
What kind of photos would we take of you?
Photoshoots will take place in the Czech Republic, in Prague or Liberec. The model is usually hired for a half-day or a full day cooperation. The job varies from hand modelling (only hands of the model are visible on the picture) to apparel modelling (for example the model presents a t-shirt or a hoodie).
Models receive payment after the photoshoot according to the terms stated in the contract. The fee varies depending on the type of project. We will share with you the fees. Please bear in mind that our photoshoots take place on a regular basis throughout the year. Therefore, if you don't hear back from us right after sending your application, you might still be considered for upcoming photoshoots.
Our goal is to build a database of candidates who are interested in modelling, so we can reach out to you as soon as we have a project for you. For a better idea of what our mockups look like, check out the images on
Smartmockups
.
How to apply
If you're interested, please apply for this position, and share a minimum of 4 pictures of yourself instead of a CV.
We ask you to share current pictures: 1) Portrait with smile 2) Portrait without smile 3) Full body shot 4) Hands.
Technical requirements for the pictures: photos from your mobile phone camera are good enough for us, there's no need for professional photos.
Pictures should be taken not longer than 3 months ago
Without makeup
Without retouch
Without a filter
Please send us some photos of you in PDF instead of your CV 📸
Please note that due to the high volume of applications we receive, we will only contact candidates who have been selected.
Other stuff to know
We make hiring decisions to engage contractors based on your experience, skills and passion. When you signify interest in the Project, please tell us the pronouns you use and any reasonable adjustments you may need during the contractor-accreditation interview process.
Please note that contractor-accreditation meetings are conducted virtually.
Check out lifeatcanva.com for more info.